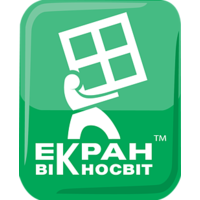 Ekran-Vyknosvyt
Manufacturer
Stryi
Closed
⋅ Opens: Thu, 09:00
Is there no connection with the company?
Ekran-Vyknosvyt
Мы начали с того, что стали первыми.
В 1999 году дочернее предприятие "Экран-Викносвит" изготовило первое в Украине окно из профиля SALAMANDER. Мы продолжаем развиваться и ставить перед собой амбициозные цели.

Компания "Экран-Викносвит" смогла построить современный производственный комплекс, интегрирующий изготовление трех разновидностей оконно-дверных конструкций: ПВХ, деревянный брус, алюминий.

В этом наша уникальность, наша сила, наша гибкость и самое главное – наша возможность гарантировать вам, нашим покупателям, клиентам и партнерам, что именно с нами у вас есть полноценный и качественный выбор.

Именно ориентир на качество во всех решениях компании сделал возможным достижение важного результата:
"Экран-Викносвит" - современная, мощная и авторитетная компания в отрасли производства светопрозрачных конструкций Украины.
"Экран-Викносвит" – это около 200 высококвалифицированных сотрудников и единомышленников, с производственной мощностью предприятия 700 единиц в день.
Participated in exhibitions
The company is presented in the following Sections
Companies providing similar services
Another organization in Stryi
Update: 1/10/2022
Registered: 11/28/2006
ID no: 3051
Company Reviews
ekran.okna.ua/en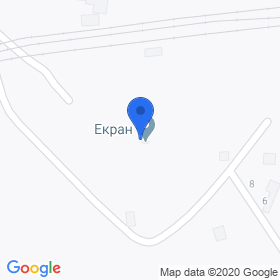 Head office
Stryi, ул. Сколевская, 7 Б 82400
Working hours:
VICNOSVIT
Mon — Sat
9:00 AM‒6:00 PM
The popularity of the company
Total Views: 59 110